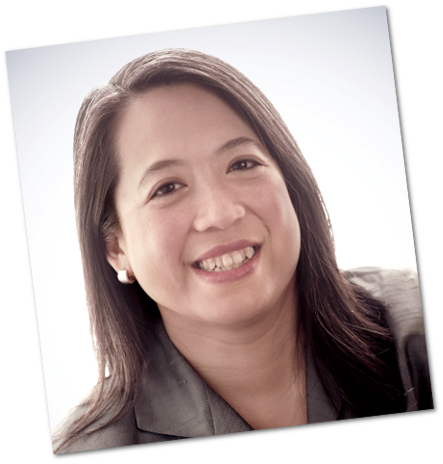 "I am the Executive Director of a community development center because I believe that we ought to be a people who build and a people who fight at the same time. We build because we have much to contribute to the social fiber which makes our communities and our nation strong."

Chanchanit Martorell
EEOC v. Trans Bay Steel, Inc.

Thai Community Development Center (Thai CDC) was founded in 1994 to improve the lives of Thai immigrants. The organization started looking at the issues of housing, employment, health, economic development and immigration. They never thought that trafficking and slavery would become an urgent issue in the Thai community. However, that changed in 2004 after Thai CDC began to work collaboratively with EEOC's Los Angeles staff to investigate charges of national origin discrimination on behalf of Thai farmworkers. Chanchanit Martorell, executive director for Thai CDC worked with EEOC hold Trans Bay Steel accountable.

After the investigation, EEOC filed suit alleging that Thai workers, contracted under H2B visas by Trans Bay and a third party agency, were held against their will, had their passports confiscated, had their movements restricted, and were forced to work without pay. Additionally, some workers were confined to cramped apartments without any electricity, water, or gas. At least 17 of the workers were told if they tried to leave the location where they were being forcibly held, the police and immigration officials would be called to arrest them.
Ultimately, EEOC was able to settle the case and recover over $1 million in total monetary relief and compensation for 48 Thai welders. Since this case Thai CDC has become a leader in tackling the issue of human trafficking and as advocates for the rights of survivors. EEOC is proud to have Thai CDC as a partner working to ensure equal opportunity for all.
Read another FACES profile dealing with the Trans Bay Steel case.