Videos
Loading the player...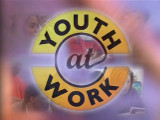 A Message from EEOC Chair Jenny Yang
On the updated Youth@Work program.
[2:35, Open Captioned]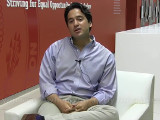 Criminal Records & Your Job Rights
Discusses use of criminal records in hiring and other employment decisions.
[1:14, Open Captioned]
The Youth@Work Video
Student and teacher manuals are available on the Classroom Materials page.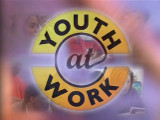 Complete video
Explores discrimination and harassment based on race, skin color, religion, sex (including pregnancy, gender identity, and sexual orientation), national origin, age and disability; also addresses retaliation.
[24:28, Open Captioned]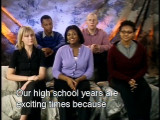 Part 1
What is EEOC; examples of workplace discrimination based on national origin, sex, disability and race.
[7:13, Open Captioned]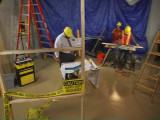 Part 2
Sexual harassment, retaliation, and discrimination based on race and religion.
[6:06, Open Captioned]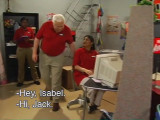 Part 3
Employment discrimination based on race, national origin, age, sexual harassment, pregnancy, disability and religion.
[8:28, Open Captioned]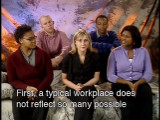 Part 4
Final thoughts on employment discrimination; understanding your rights and responsibilities; contacting EEOC.
[2:39, Open Captioned]